Integrity & Professionalism
Just two words that describe our values
and attitude towards business.
We take our vision and values very seriously. We educate and nurture our team to maintain a high level of workmanship throughout our processes.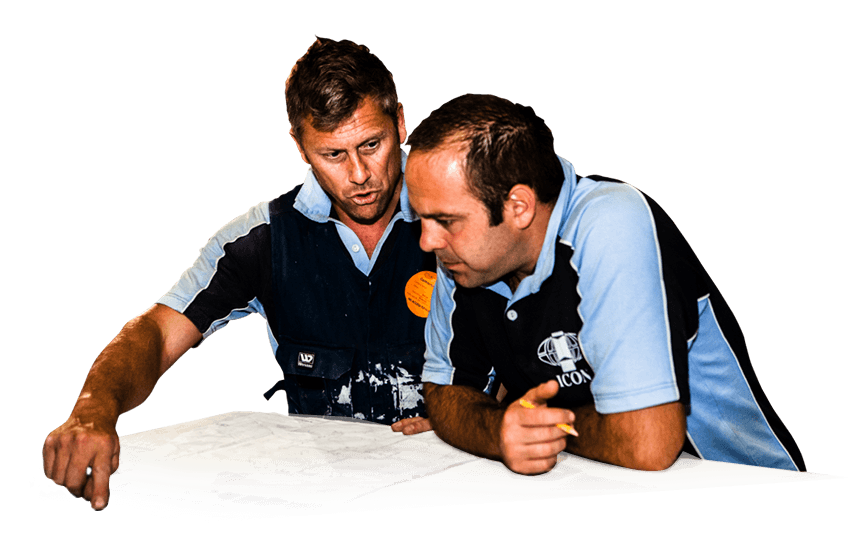 VISION
To produce creative exhibition and display environments that stimulate interest and inspire action, by creating (designing, manufacturing and installing) exceptional solutions that fulfil the client's objectives and exceed expectations.
We've handled hundreds of exhibition display projects in the UK and abroad, at venues as close as the NEC in Birmingham, West Midlands to as far away as San Diego and Kuala Lumpa. We run projects for UK companies exhibiting internationally, as well as international companies attending exhibitions in the UK.
Our vast exhibition display experience allows us to help you get the most from your investment in the exhibition space, as we understand how important it is that your exhibition display generates results. With Icon's years of experience as an exhibition manufacturer and exhibition installer, you can be assured that your stand will have a competitive edge and be completed on-time and in budget.
VALUES
We have a number of key values that underpin everything we do, define the way we work and help us deliver our vision.
• Integrity & Professionalism
• Commitment & Customer Focus
• Passion & Pride
• Respect & Responsibility
• Sustainability & Improvement