We are committed to leading the way to a sustainable future
Icon Exhibitions recognises that some of the activities involved in running a business can have a negative impact on the environment.
One of the company's core values is to work to protect the environment in which we live and do business. That's why we're committed to finding ways in which we can use our expertise to enhance our local community and reduce the negative impact of our work both in the office and when work takes us away from the office.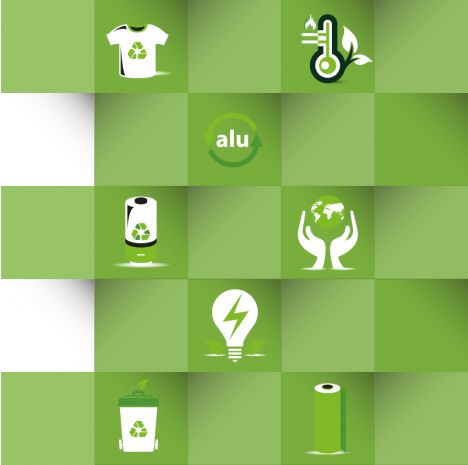 During 2021/22 we have seen a 61% overall reduction in our CO2 emissions. We have achieved this by taking a pro-active approach to our sustainability commitments
We effectively recycled 90% of recyclable metals. Increasing our metal recycling by 90%.
Wherever possible we recycle the carpets used on our exhibition stand builds. This has equated to 3456m2, equivalent to nearly cover3 Olympic size swimming pools.
We have a company policy to recycle 100%of our used batteries, and wherever possible we use rechargeable technologies.
We've even changed our workwear to a material manufactured from recycled plastic drinking bottles.
Lighting within our manufacturing and warehouse facility are all LED energy efficient and so are the lights used in our stand builds and installations.
Along the way we've supported community projects, made charitable donations...
…and very proud to have been awarded a Platinum accreditation for Sustainability by our trade association, and won Silver in this year's awards.