We take great pride in every stage of our work, from concept through to stand completion.
Our workmanship and professionalism is very important to us, Exhibitions are complex with constantly changing situations, but with experience, we are able to adapt and evolve to ensure we meet client expectations and more.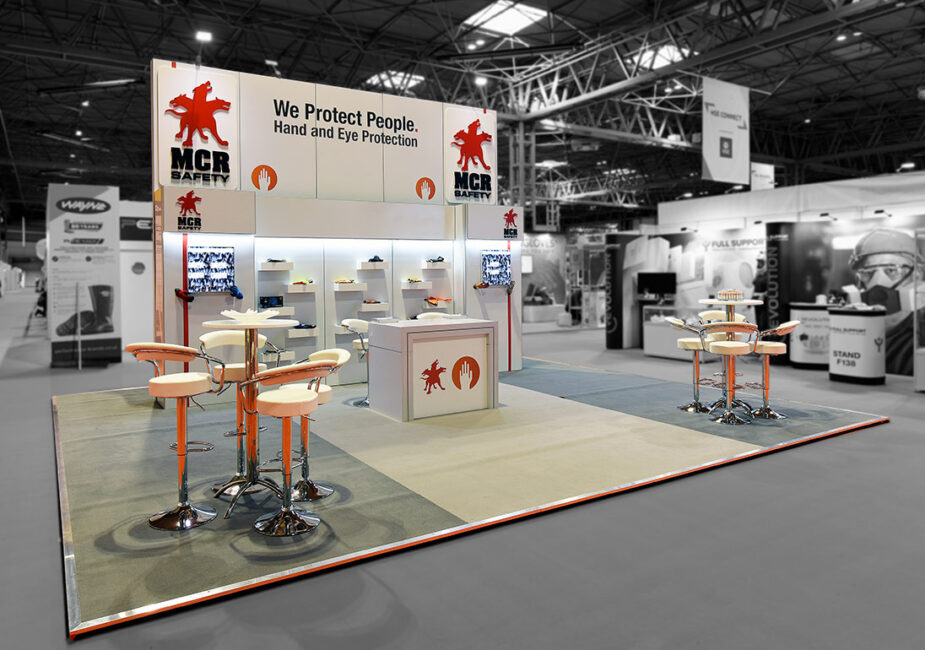 Everything was great...
Everything was great with the stand. Think we will make some minor changes for next year especially with having a bigger floor space.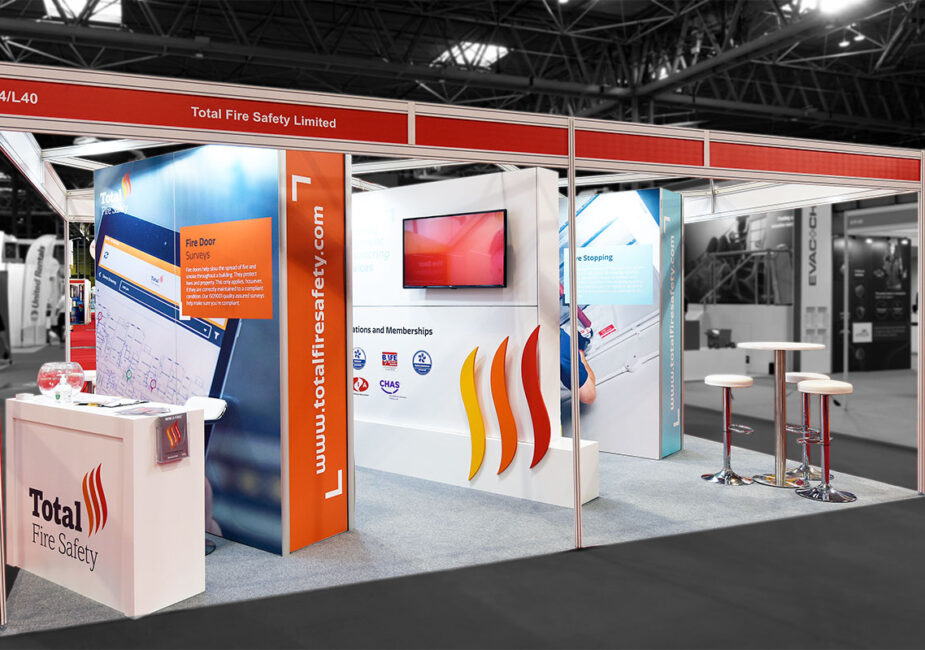 We appreciate all the effort...
Thanks for the work on the stand. The show went fairly well overall and we appreciate all the effort that went into the build. We've learnt a lot on how to better present our stand for next time and look forward to future shows.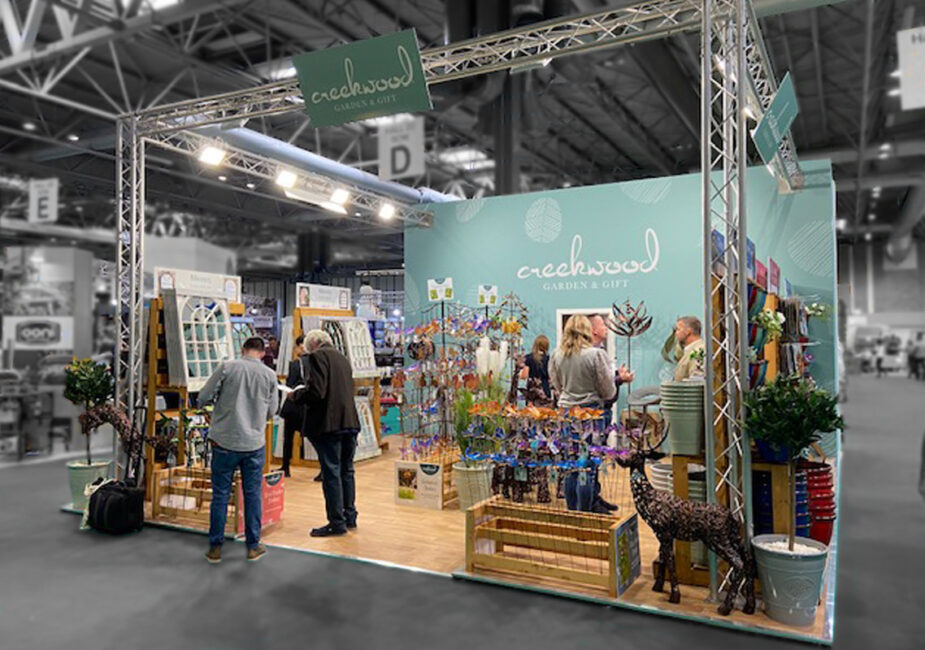 Yes loved the stand build...
Yes loved the stand build. Very happy with everything. Thanks so much for your help. Yes I re-booked for June. The stand is the same width (6.5m) but another 1.5 metres depth I believe s about 9 metres.
Top job again
From an ICON point of view, top job again mate. We were all very happy with the stand and the organisation of it, I've already signed up to next year and I think we will keep the same design because a lot of people commented on how slick it looked.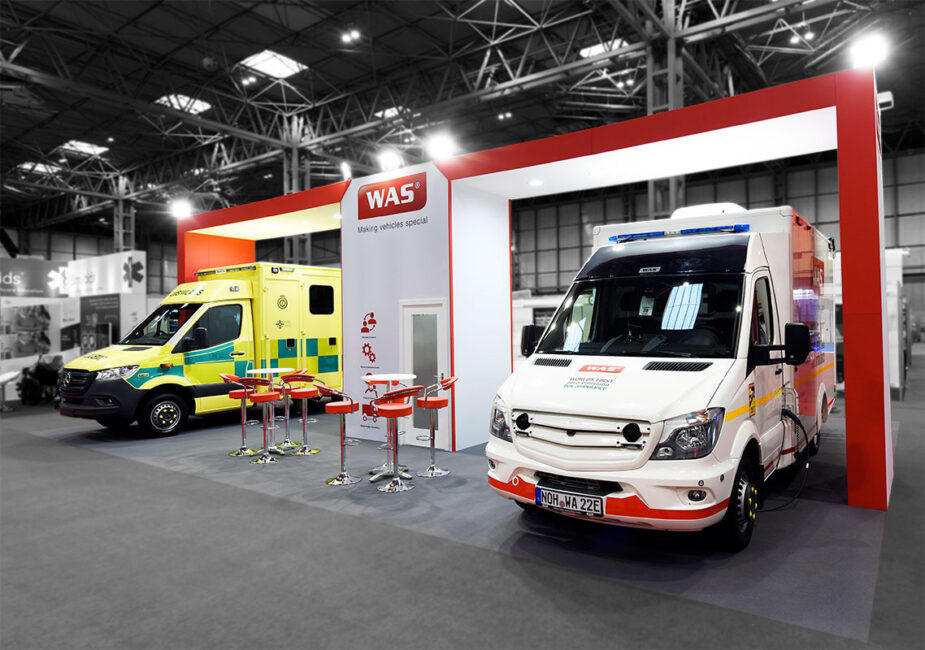 Stunning stand construction...
Just a thank you for a stunning stand construction.
We have secured a larger stand position for April 2023 and it would be good to work with you again. The product boards that you removed for us we may want to use again in the April design.